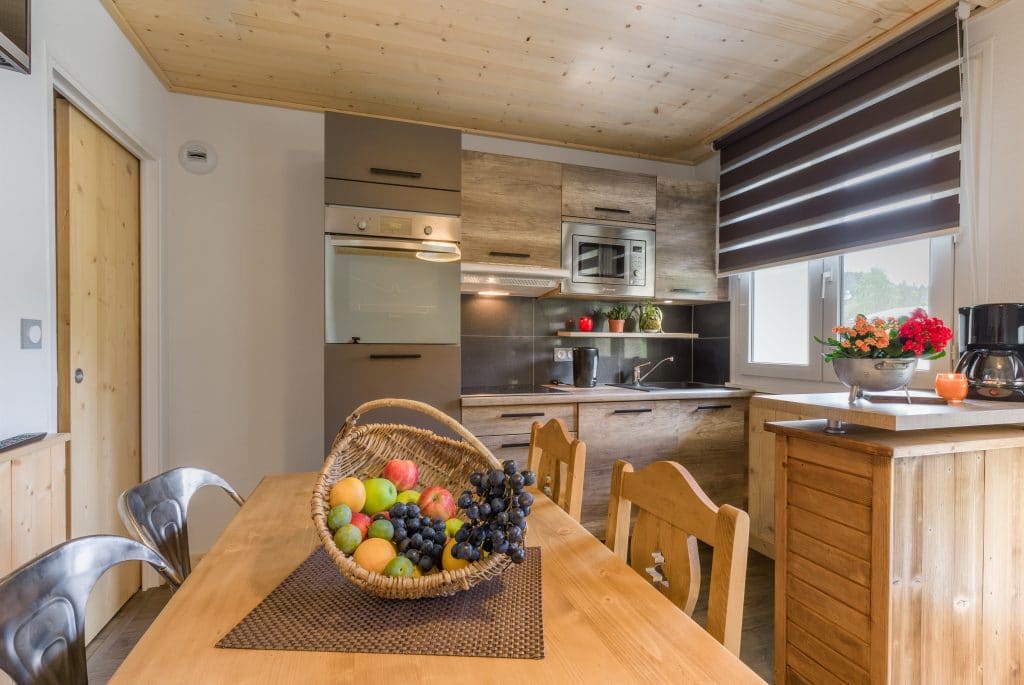 Parking privé gratuit

Free private parking

Wi-Fi gratuit

Free Wi-Fi

Non fumeur

No smoking

Pas d'animaux

Animals prohibited
Vérifier la disponibilité
Check availability
Family suite 2 apartments 10/12 people 6 rooms + 2 aeras cabin N°14+15 ou 24+25
10 / 12 people

6 rooms + 2 cabins

2 bathrooms with shower

2 double beds ( 140x190)
4 single (2x twin) beds (90x190)
2x2 single bunk beds (90x190)
This family suite is created using 2 apartments which are situated opposite one another and which can be made private by locking a door in the communal corridor.
Please pay special attention when making your reservation and be sure to book Apartment No 14 with Apartment No 15 and Apartment No 24 with Apartment No 25.
Please do not hesitate to contact me direct on +33 6 40 94 54 30 should you have any queries or require any further information.
DECOUVREZ LES AUTRES APPARTEMENTS DE LA RESIDENCE